Who Are We
Hi and thanks for visiting our site.
My name is Charlie and I'm the creator of this site and the owner of Free Spirit Rainbow Art.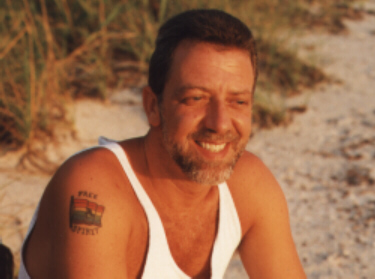 For as long as I can remember, I've had a fascination with crystals and minerals. As a small child, I remember walking to school and getting my feet wet in the brook under the bridge to see what new rocks had been 'left there' for me to find. My pockets were always full and my amazement with their beauty was equally overwhelming.
Needless to say, that carried over into my adulthood and now I collect, display and sell crystals and minerals of all forms, from rough stones to amethyst cathedrals.
I hope you have fun joining me on my journey to explore the beauty and awe of Mother Nature!